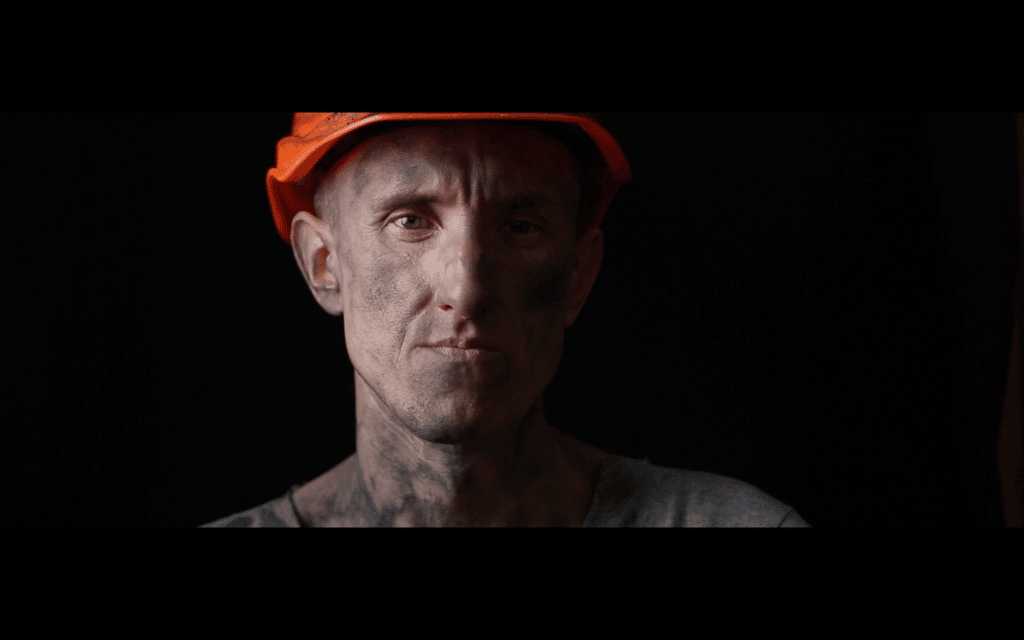 SECURE THE MEN, INCREASE THE POTENTIAL OF INTERVENTIONS
Since our foundation, we have designed the best protective solutions so that professionals can fight electric arc and fire with the highest levels of safety.
We dedicate our research to fight these risks. Our first mission is to ensure the protection and physical integrity of the end-users of the Kermel fiber. Its uniqueness opens the possibility for new exclusive developments geared at reinforcing the safety of the end-user. Our second mission is to create and conceive augmented solutions that reinforce active and passive safety. Increasing the potential in action and the operational performance of the end-users is our objective.
The world and its dangers permanently evolve. The safety requirements and expectations constantly increase.
Our organization is geared at developing solutions for the end-users and supporting them in the completion of their mission: we act for those who have chosen to take risks to save, protect and make the world a safer place.